Whimsical & joyful design. Pastels paired with intense, bold color. Black, white 
& gold. Fashion & dogs. All vegan menu

.

Love, lots of love. And chocolate.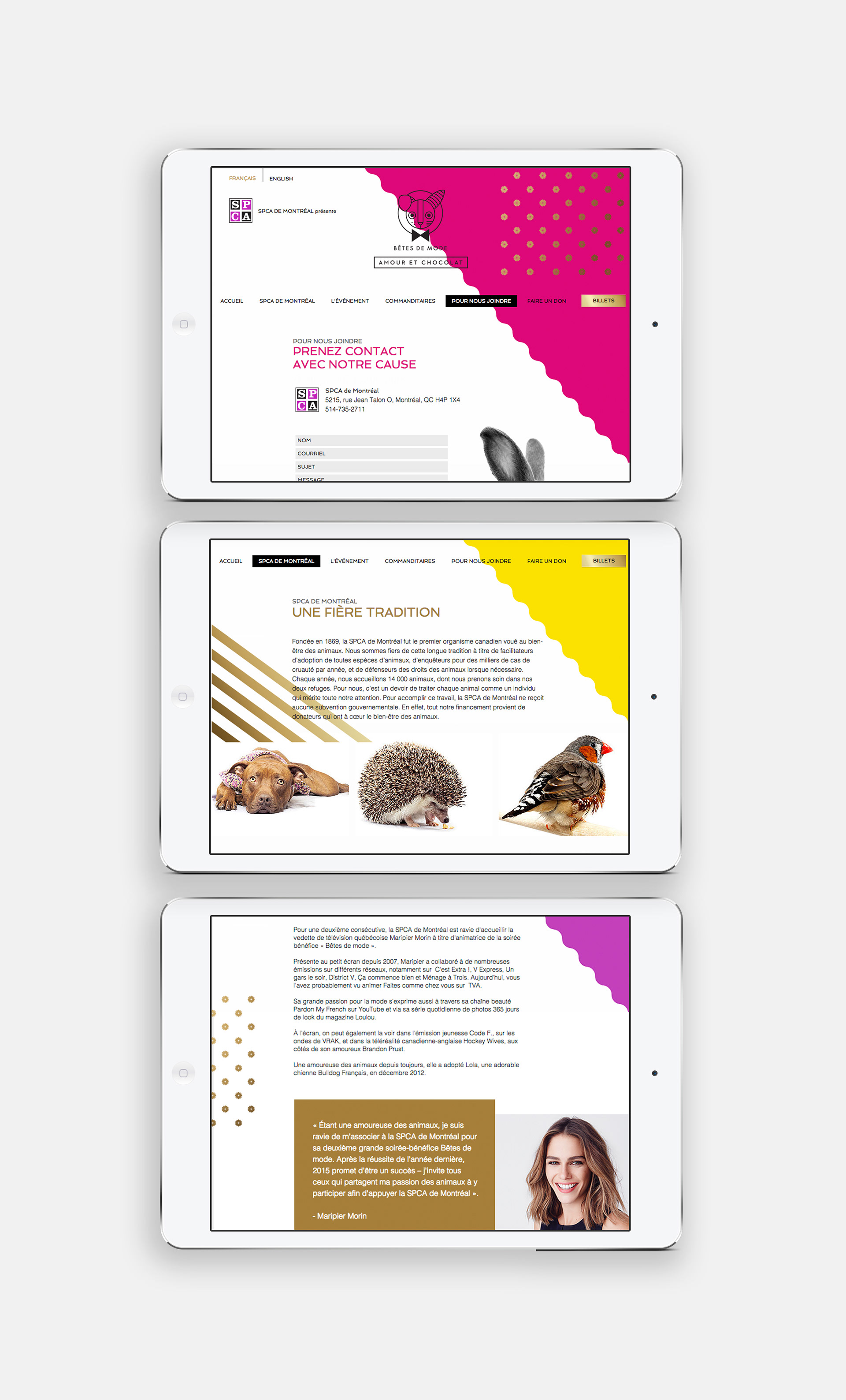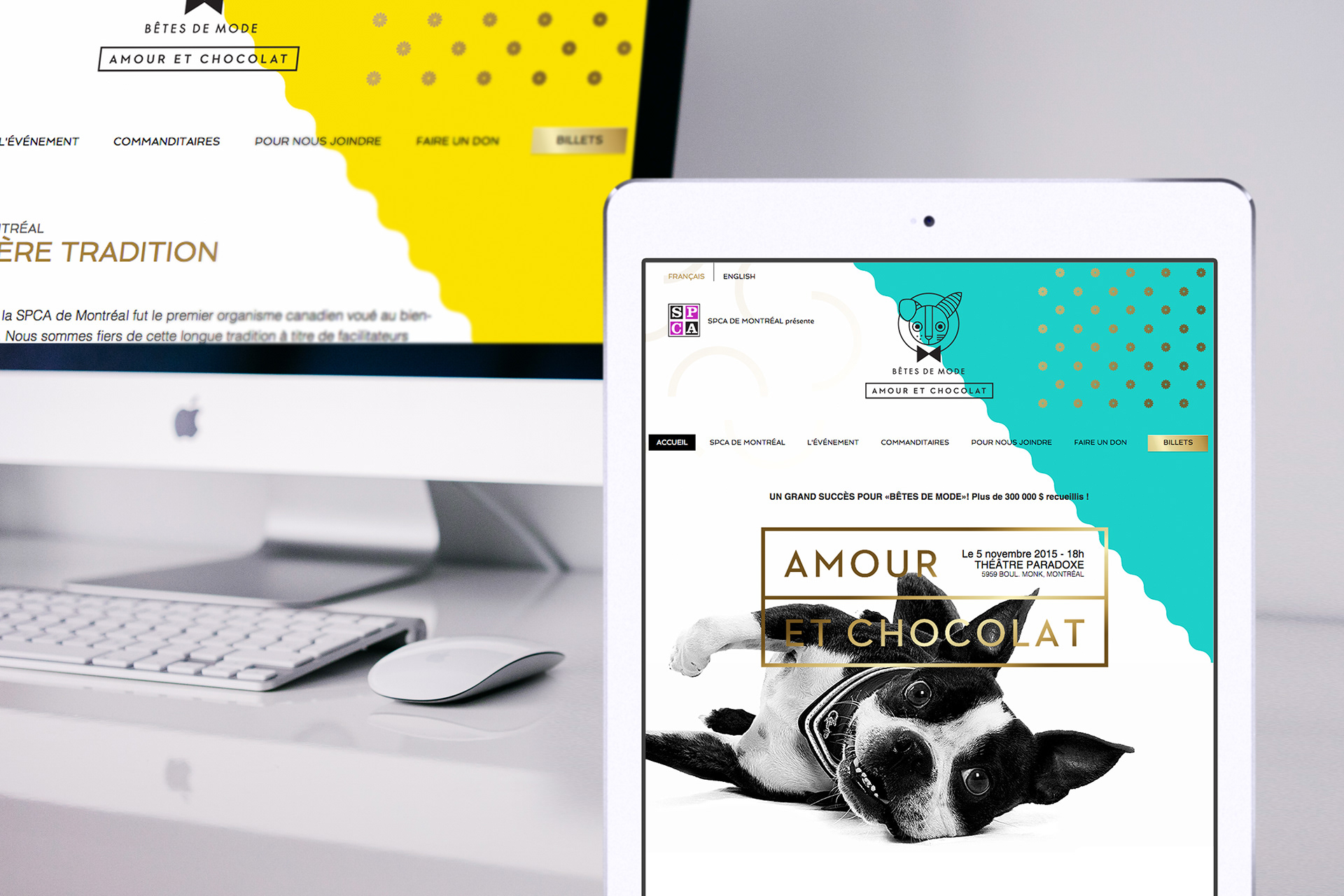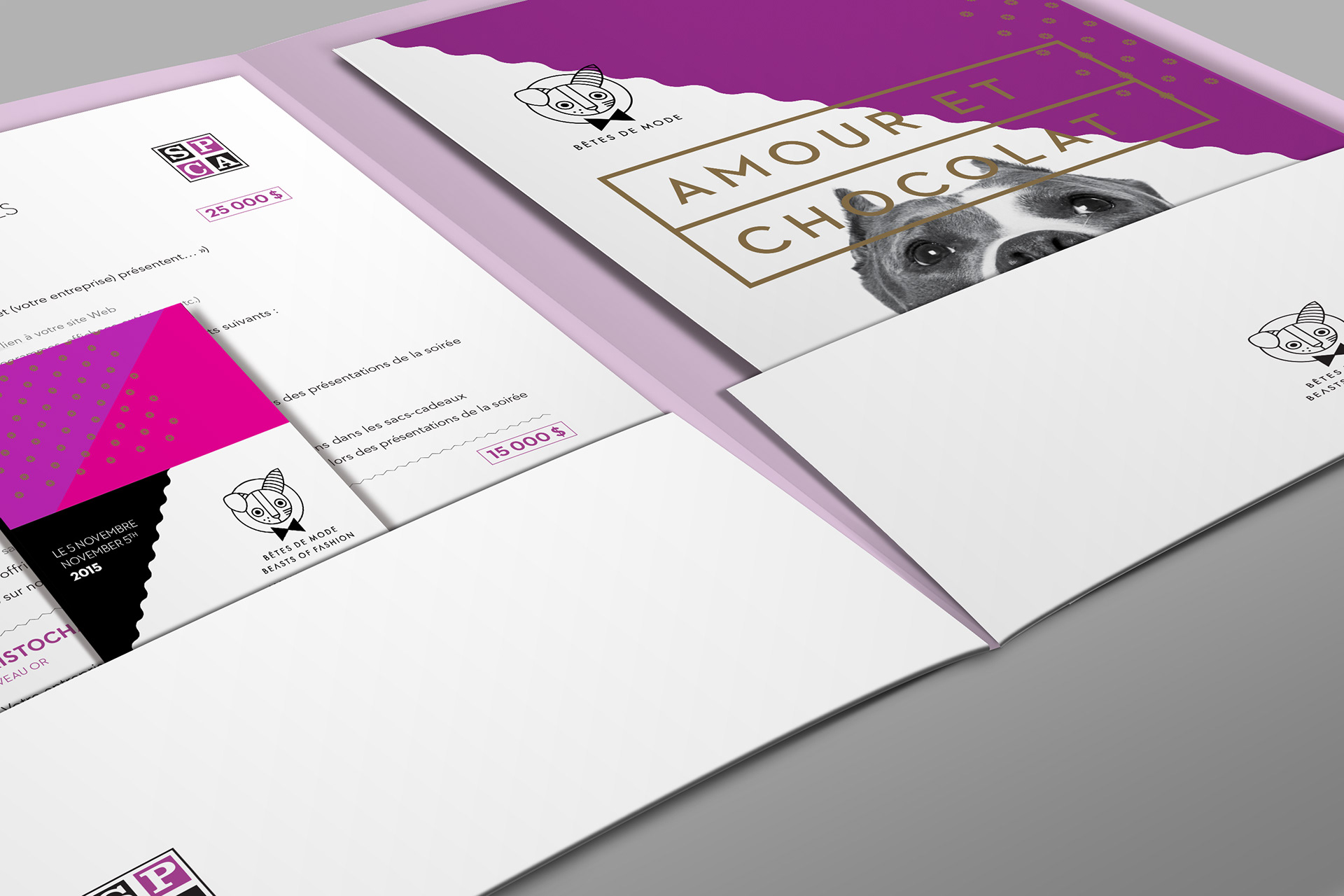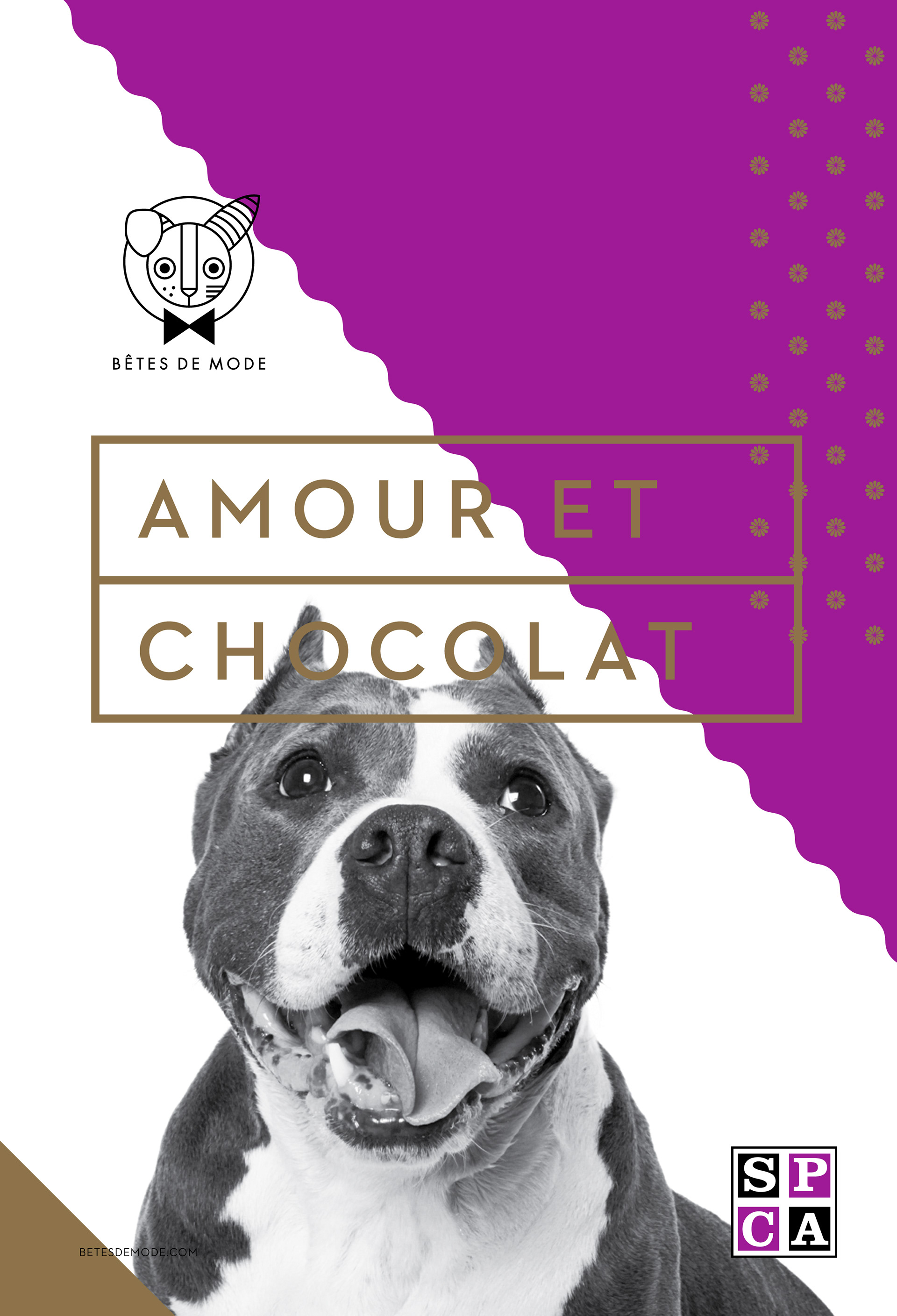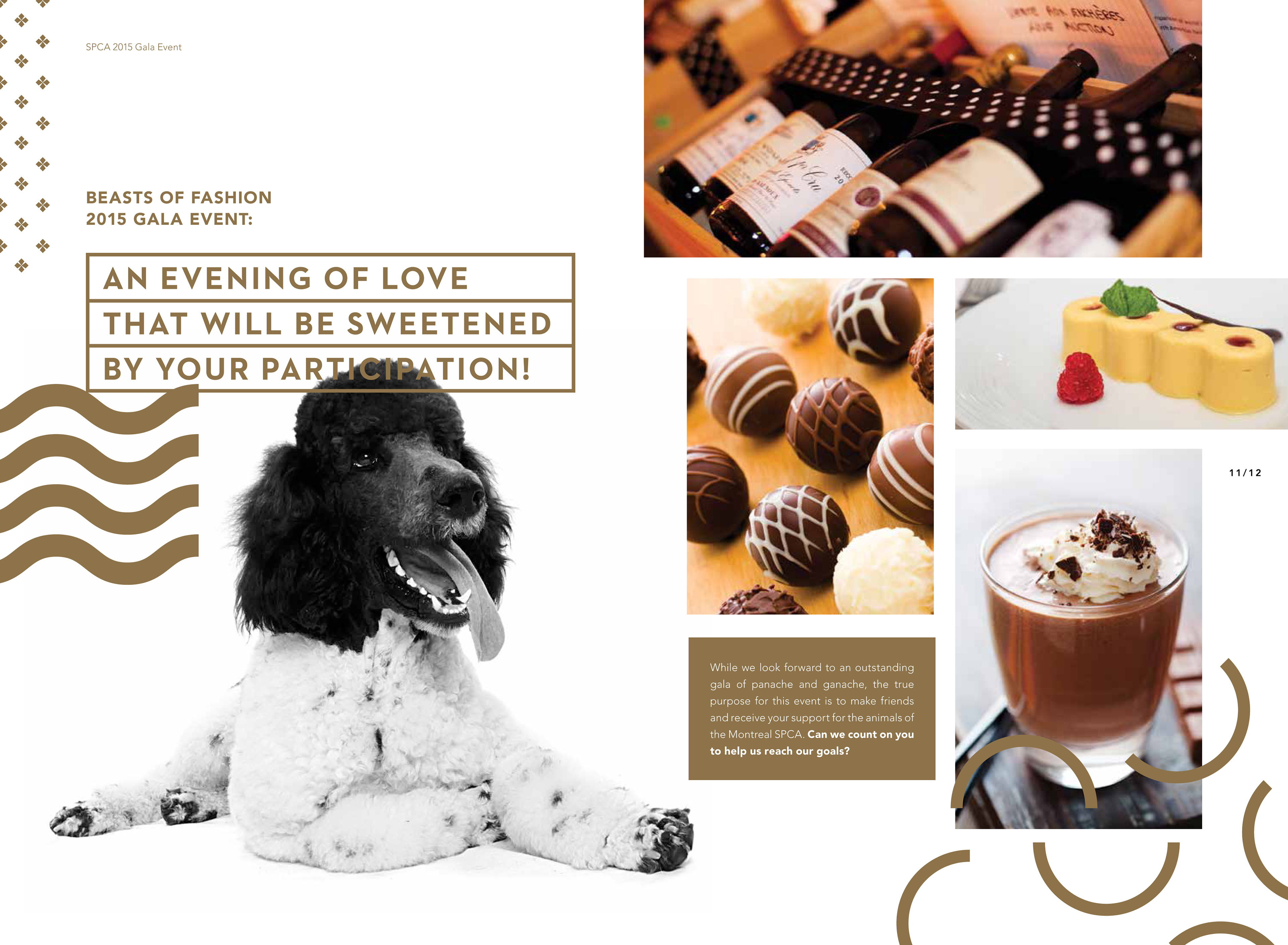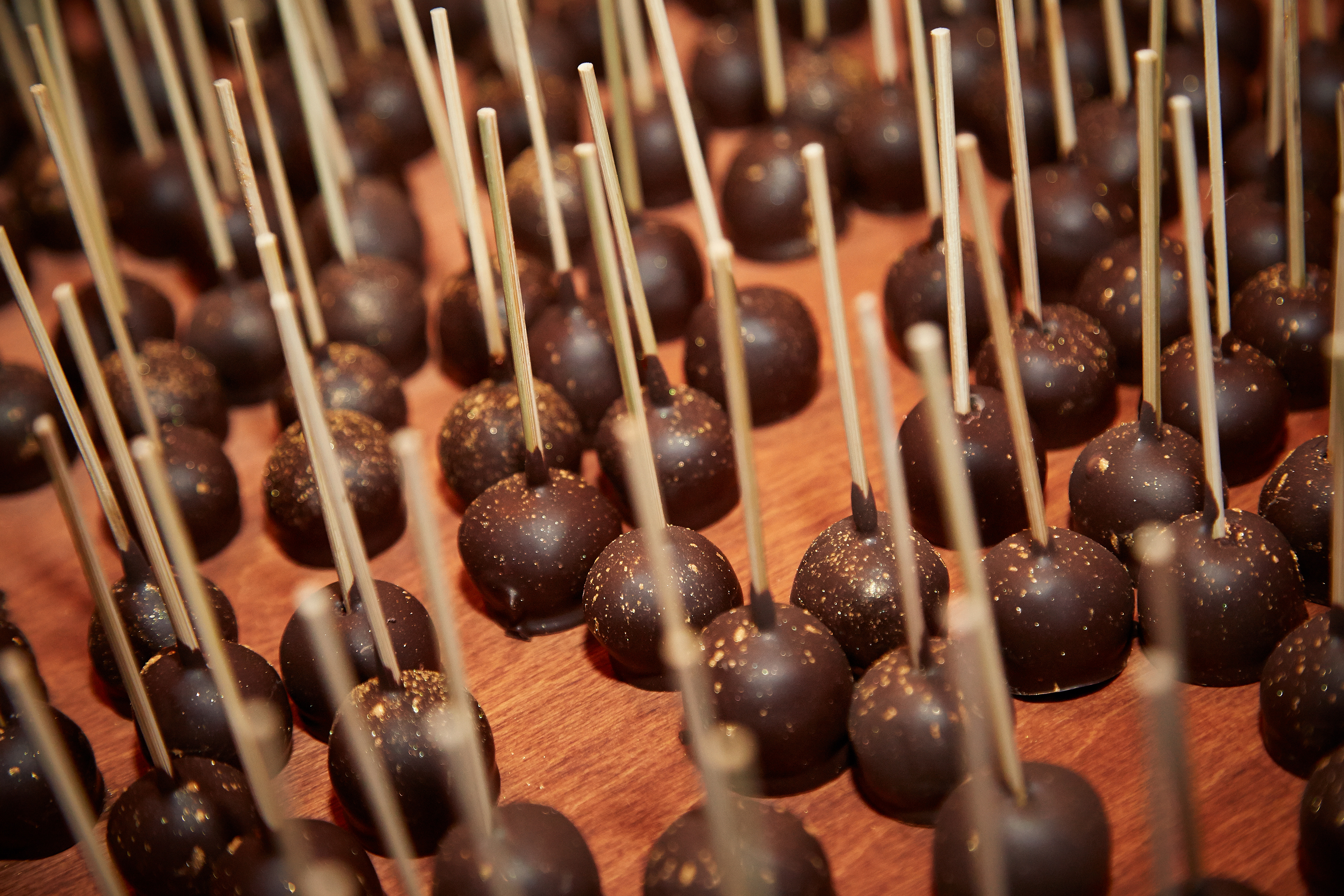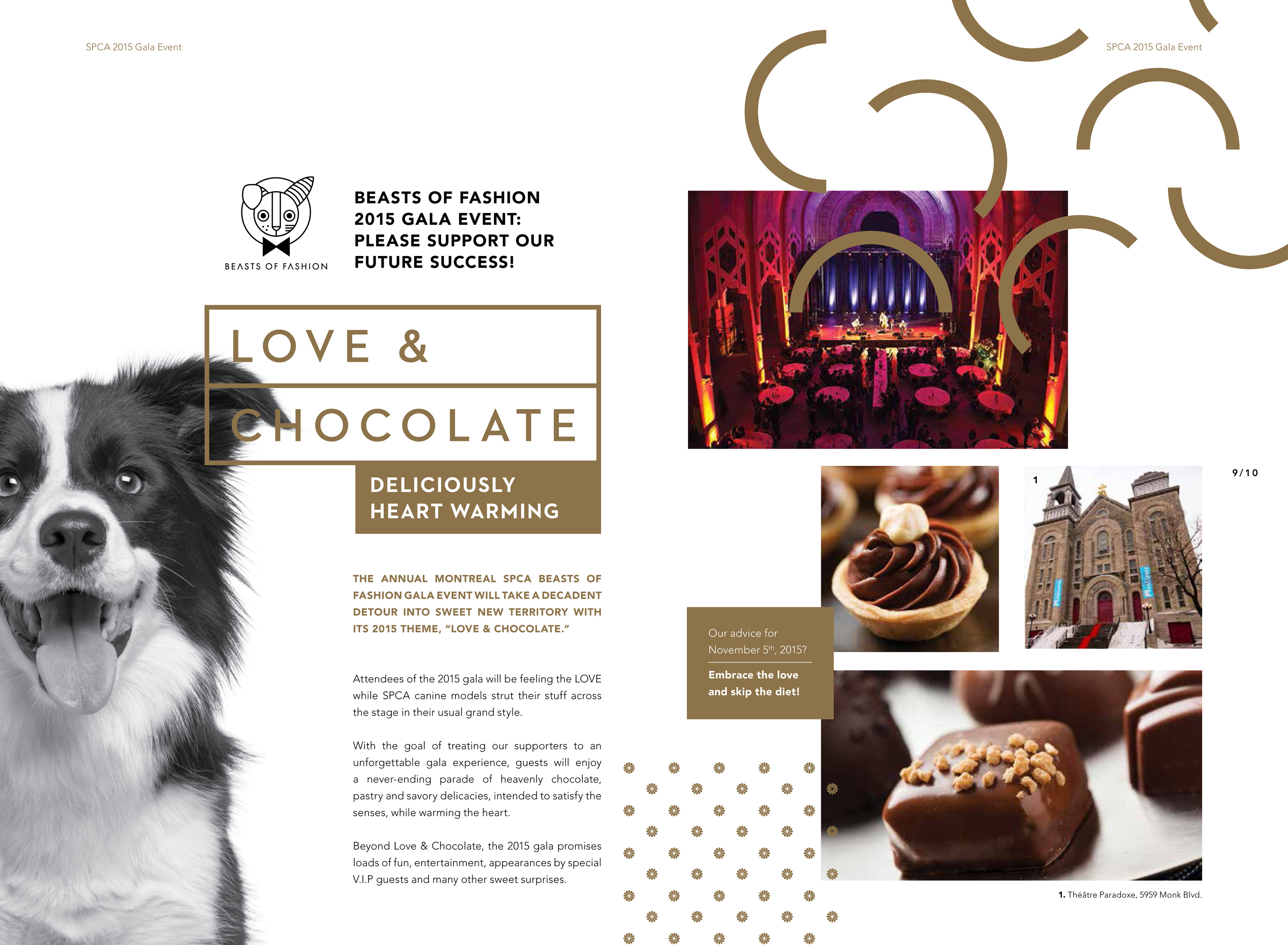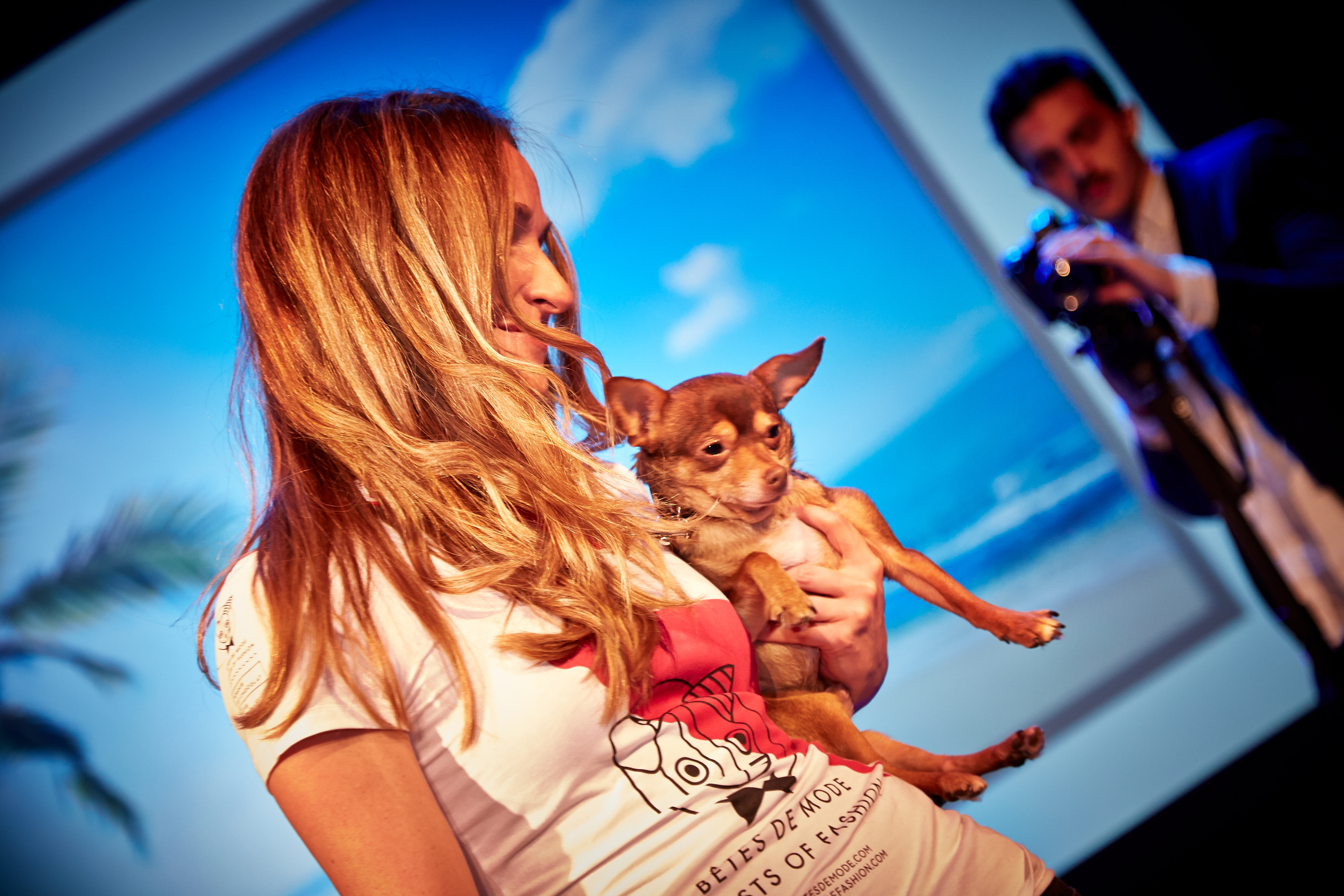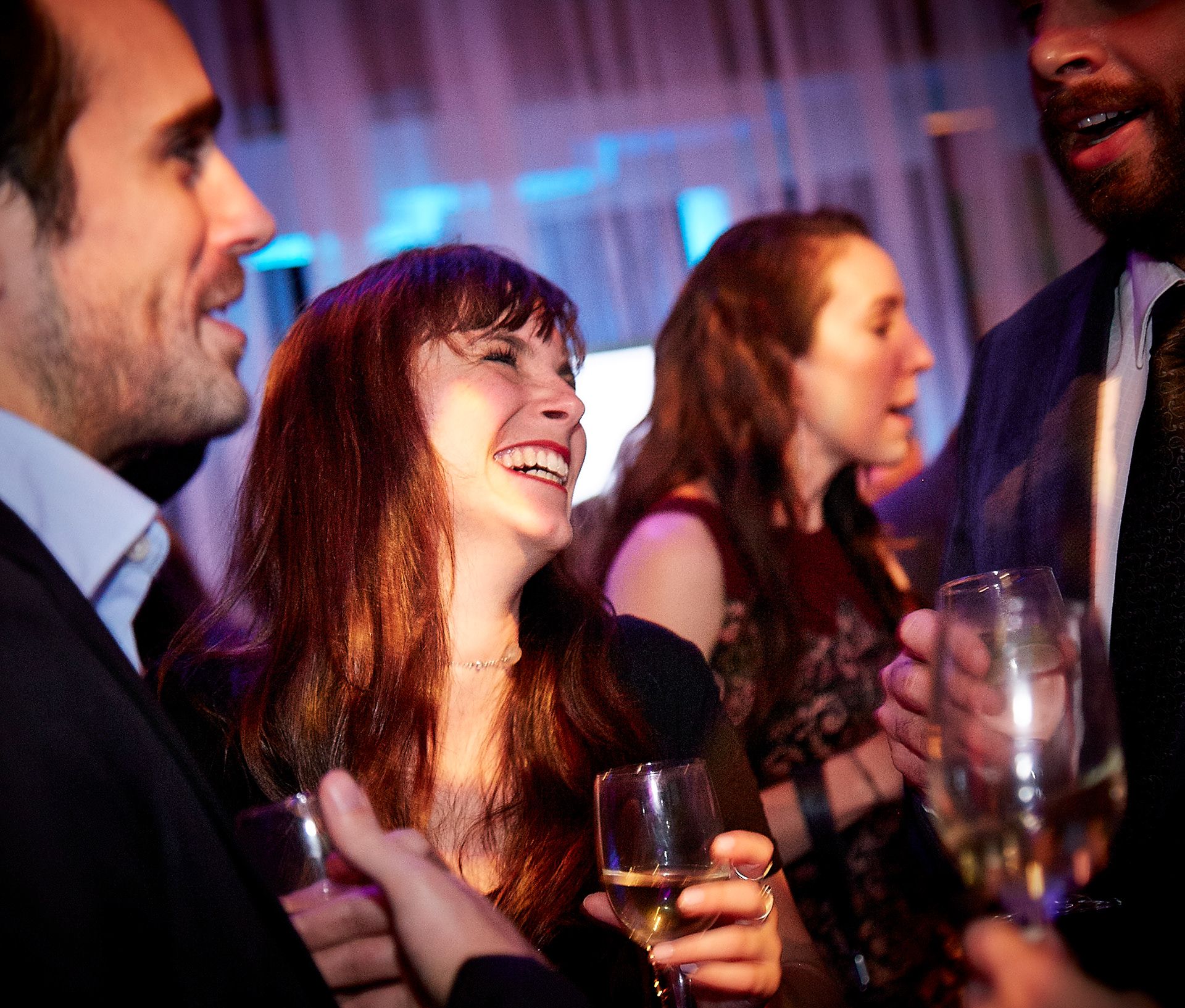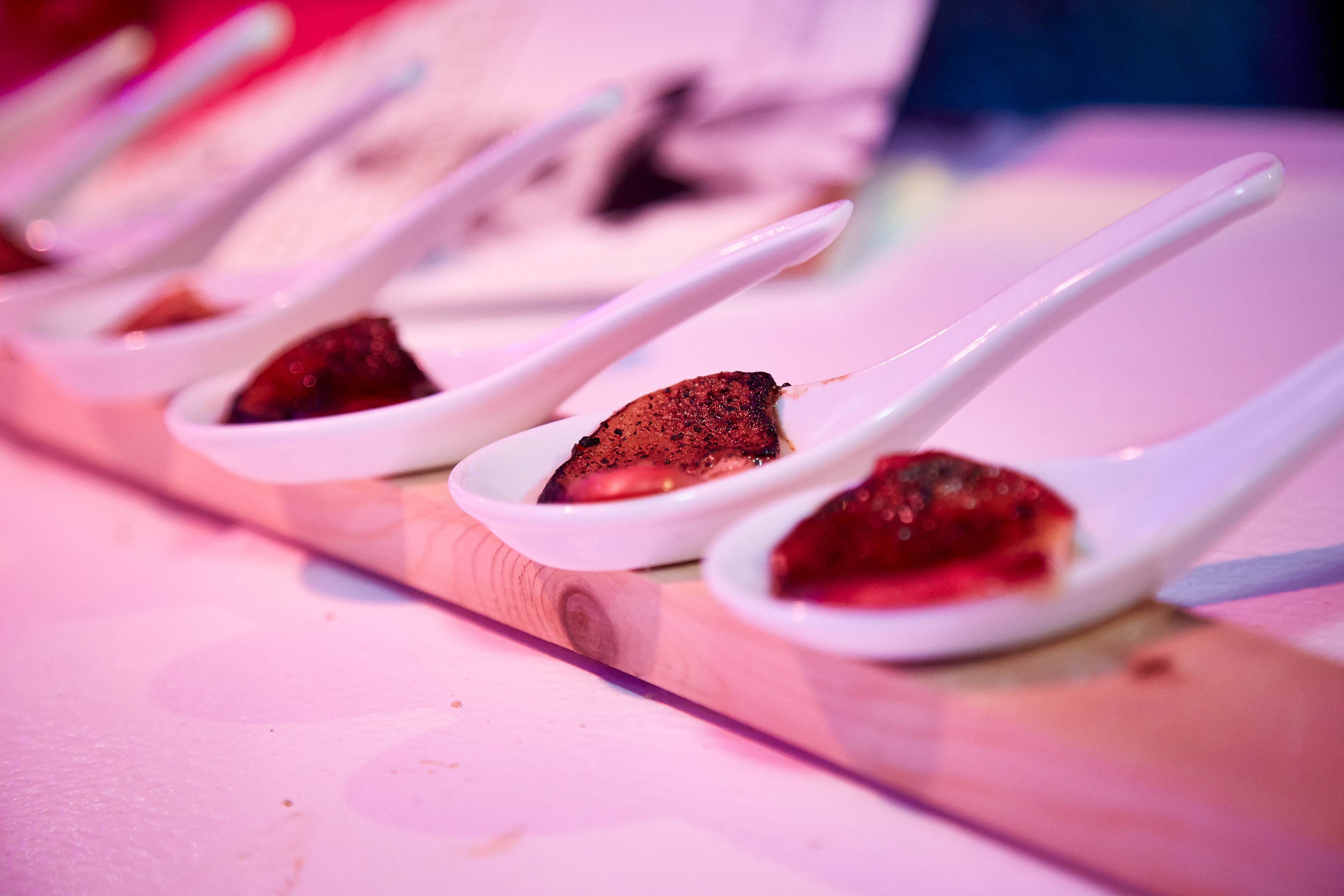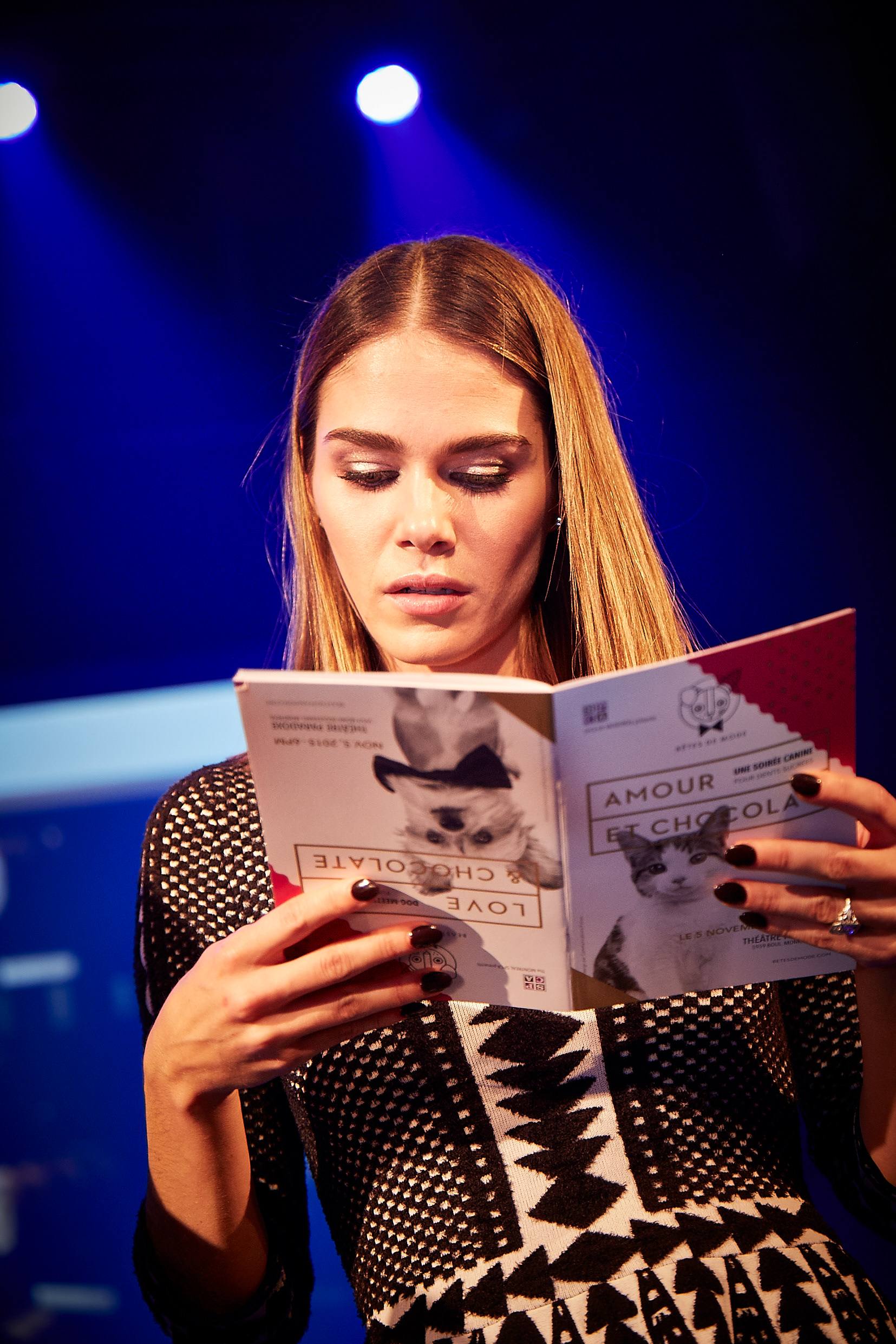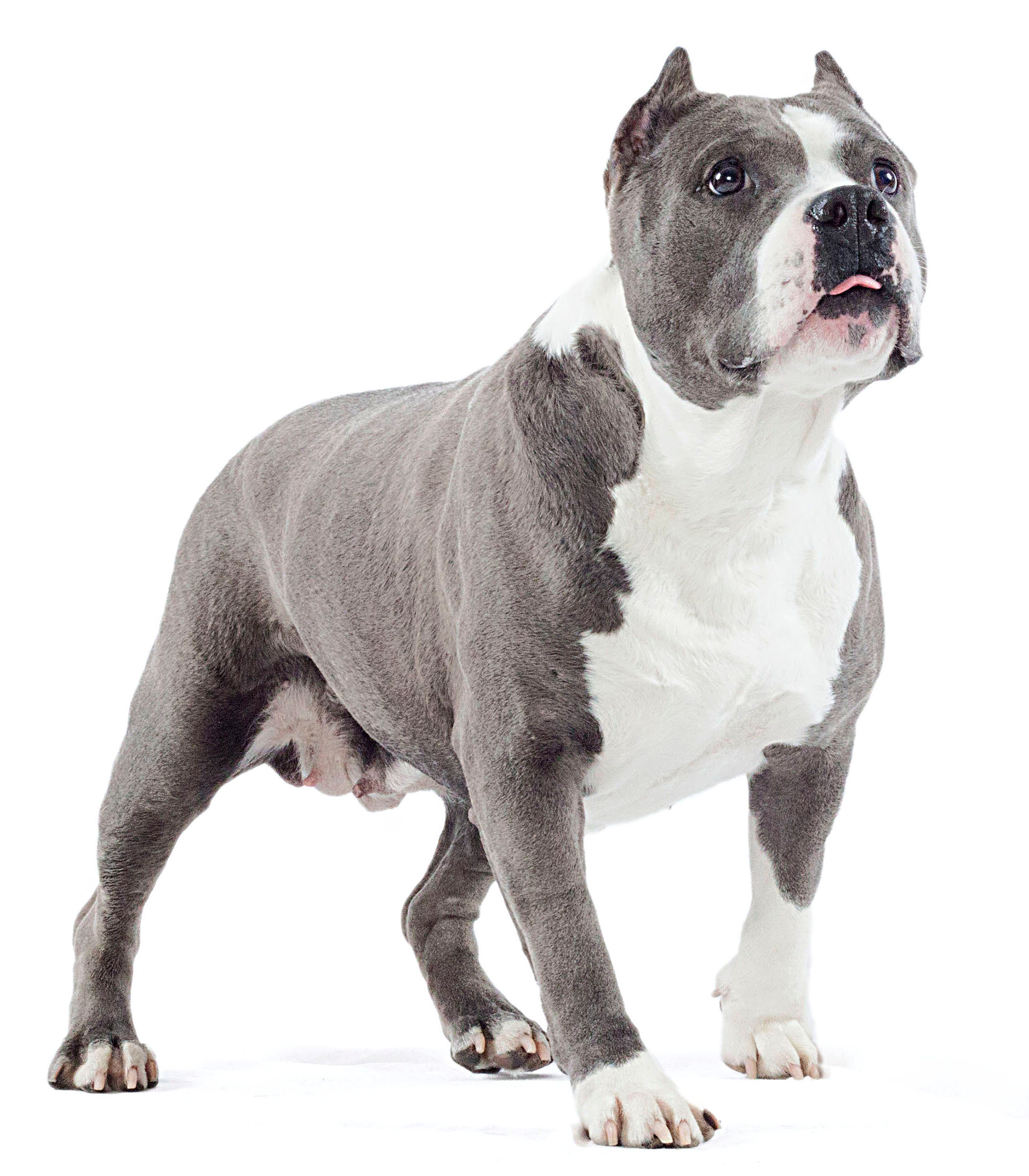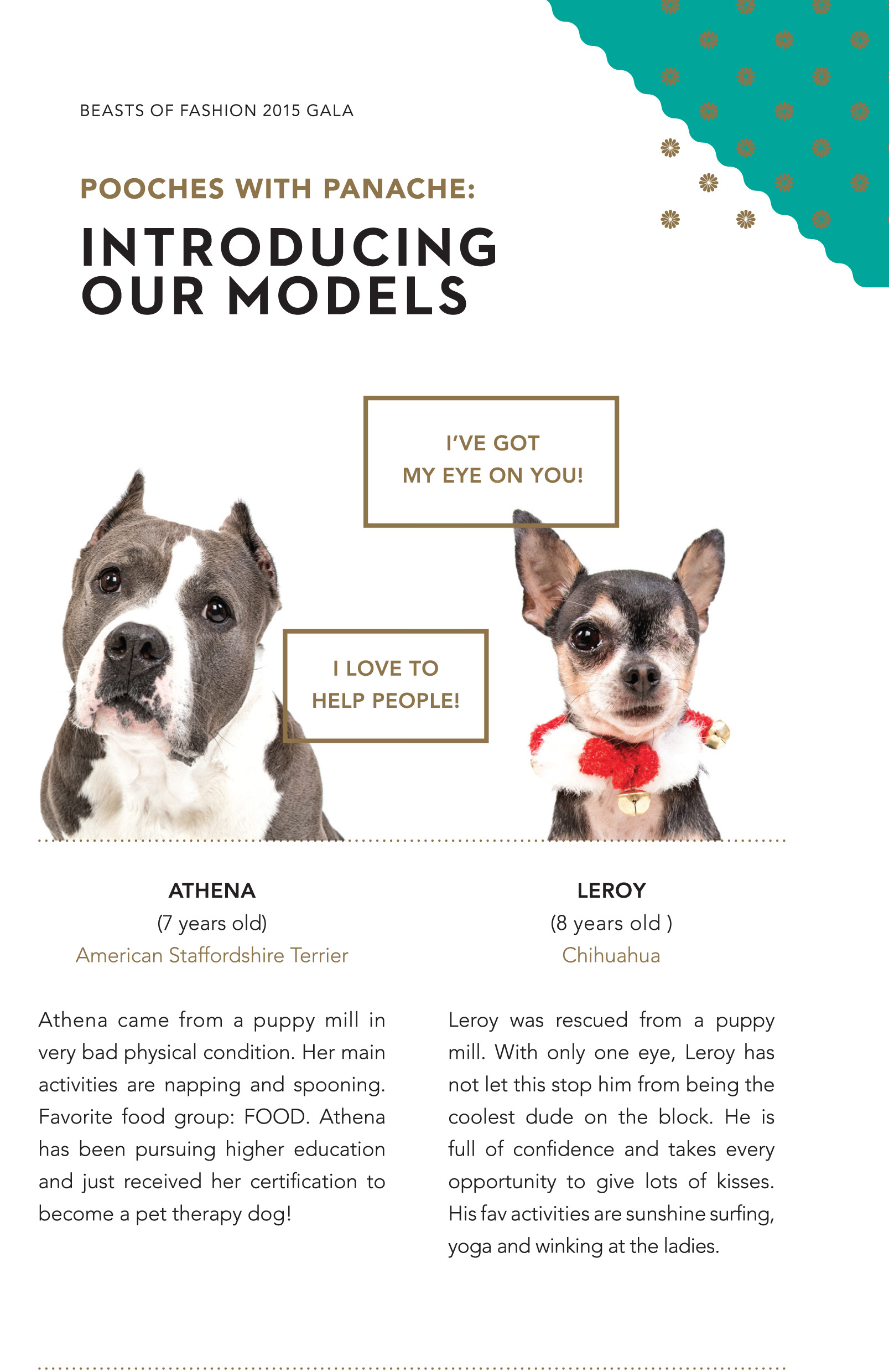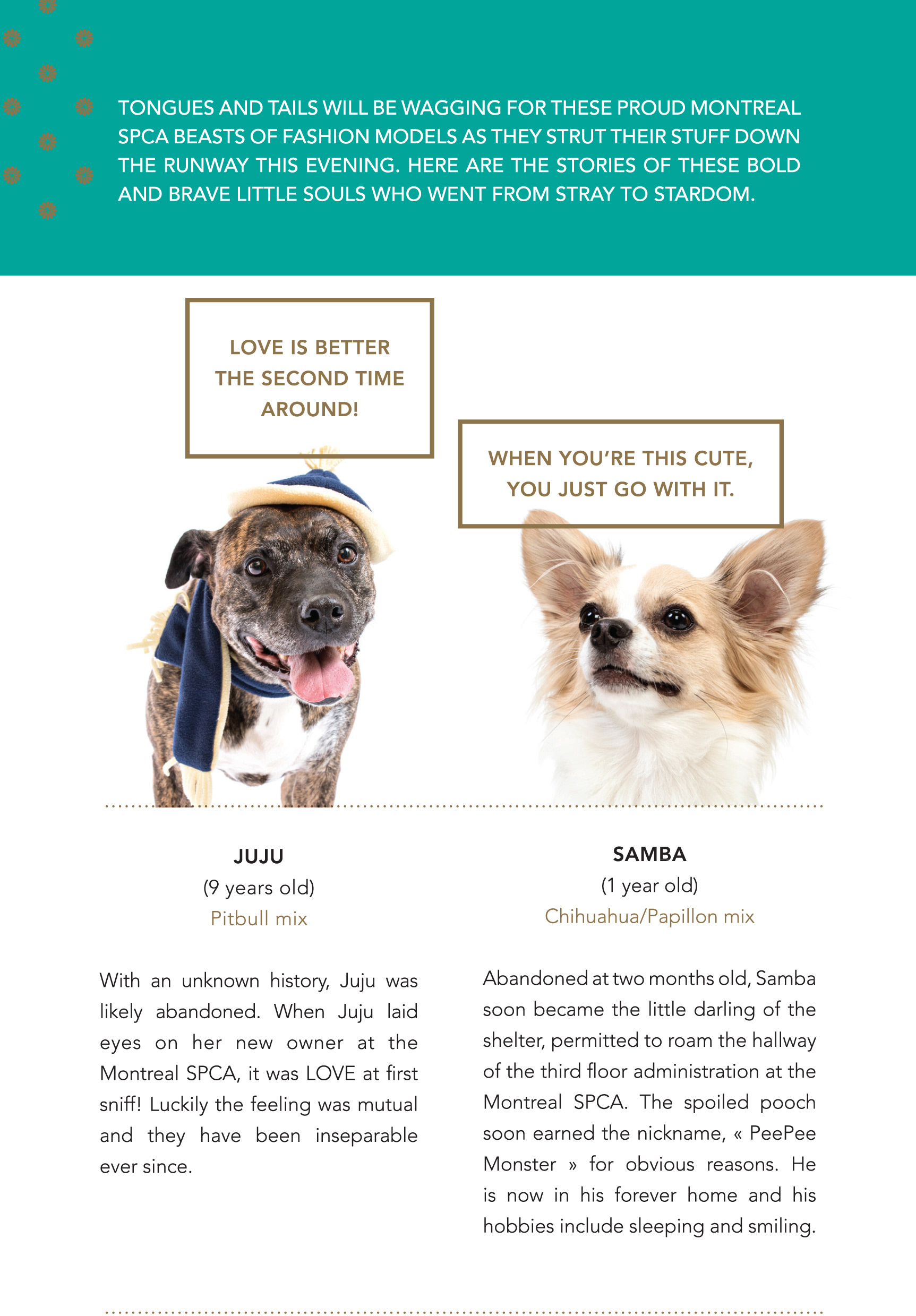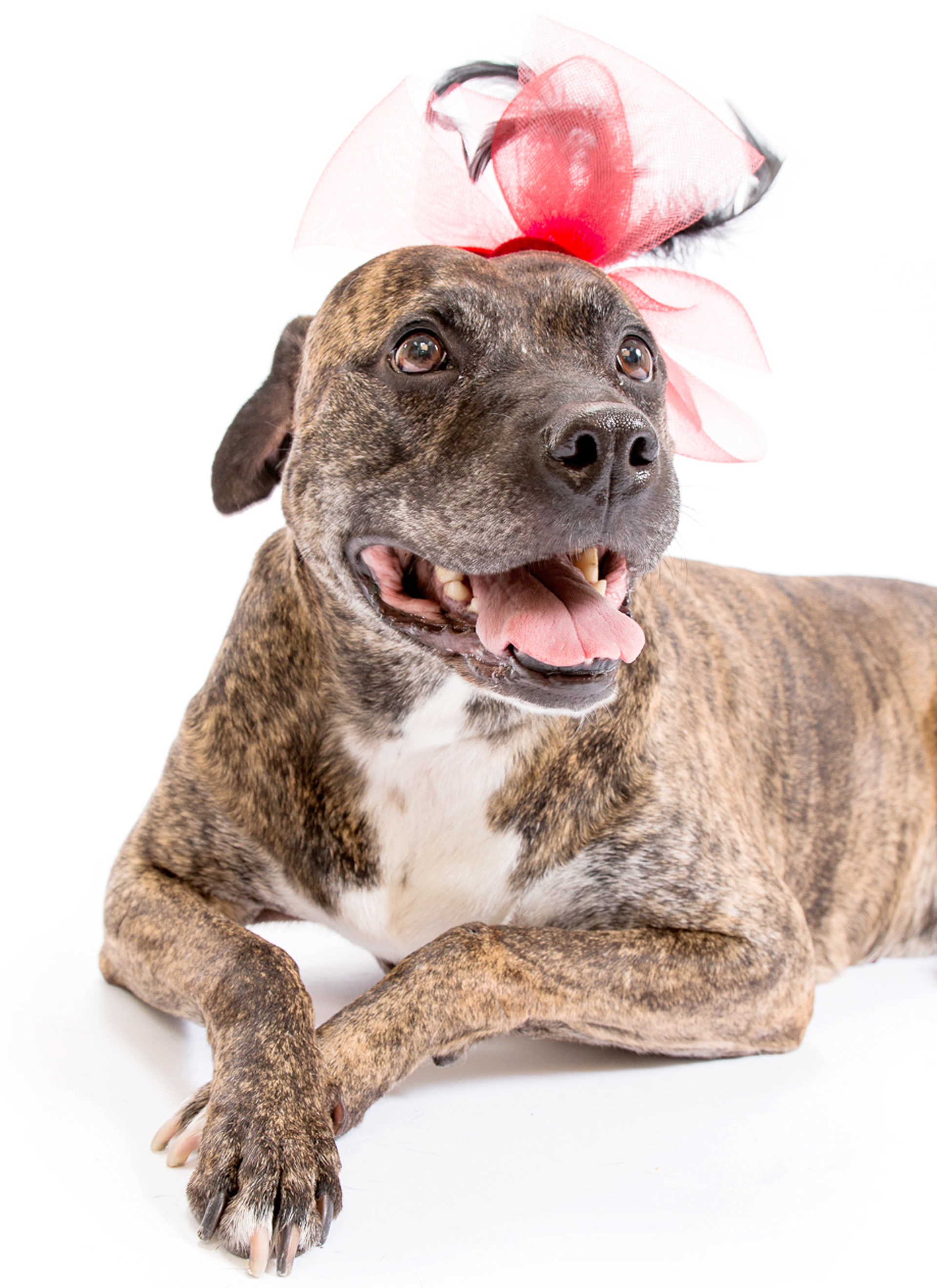 A series of animated backgrounds were created for the fashion show portion of the event. 
Each dog strutted down the runway to a unique background designed especially for them.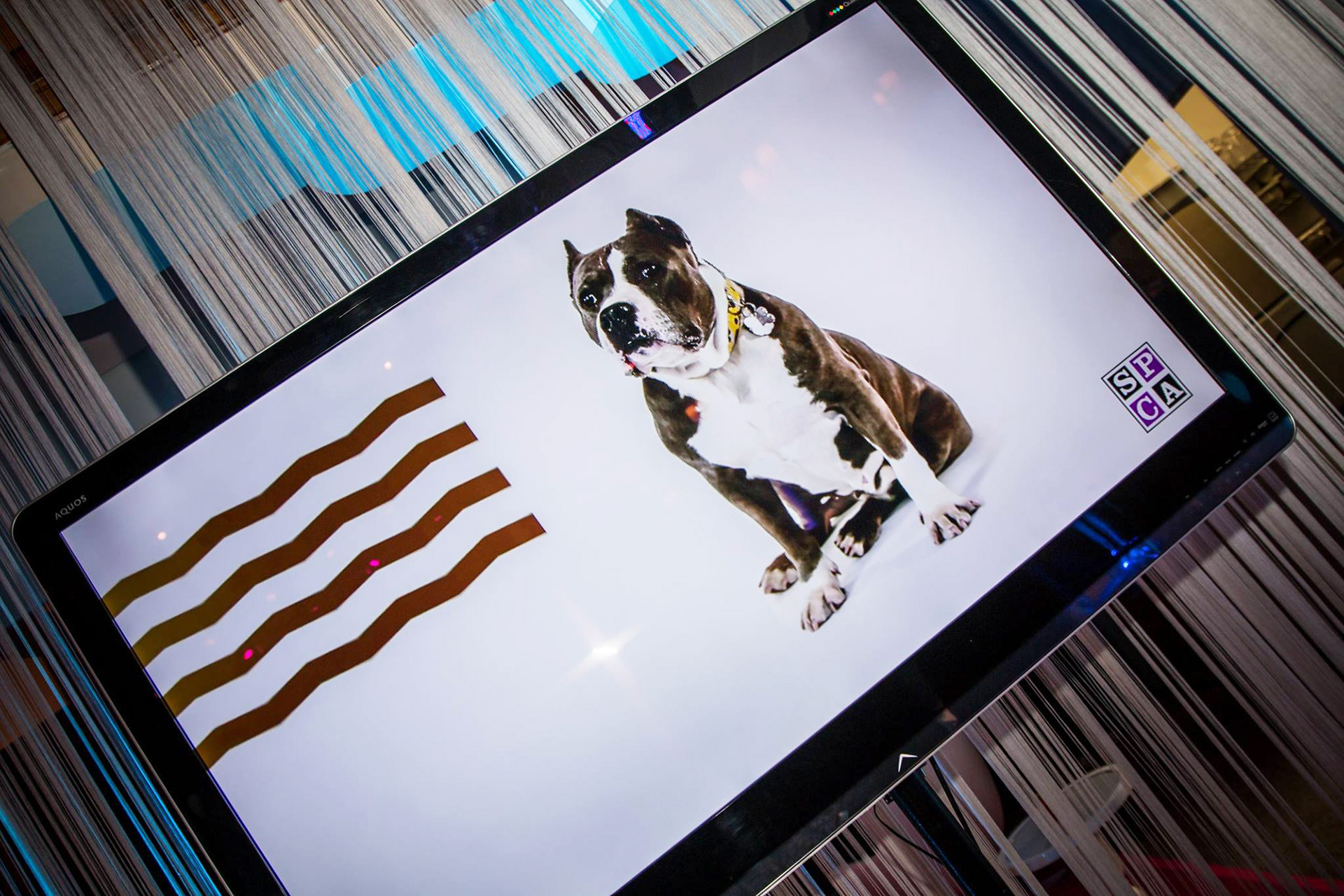 This video loop played on various large screens throughout the evening, reinforcing the SPCA branding and the event theme.